THE GROWING PLACE PRESCHOOL
Register your child now for the up and coming school years
The Growing Place Preschool is a ministry of Tabernacle Evangelical Presbyterian Church (TEPC). It is under the authority of the church session. The school board consists of the board President, the school Administrator, a Session member, a school parent representative, and other educators. The school is licensed by the Ohio Department of Jobs and Family Services (ODJFS) and is subject to all the rules and regulations governing childcare and preschool centers in the State of Ohio. The Growing Place Preschool is available for children 3-5 years old. Under Ohio regulations, all students must be toilet trained prior to entering school.
FOR MORE INFORMATION CONTACT DEBBIE DAUS, GROWING PLACE DIRECTOR
330.793.0509
GET CONNECTED HERE AT TABERNACLE
CHILDREN'S MINISTRY
Through small groups with their peers, connections with consistent adults, hands-on activities, interactive lessons, silly games and worship, we've created a fun environment that will engage the hearts and minds of our elementary-age children to help them discover truths about Jesus.
DISCIPLESHIP AND SMALL GROUPS
In a small group setting, group participants learn about six big ideas from scripture that move us into a deeper relationship with each other and God. They help us do what we are called to do: make disciples of Jesus who make disciples of Jesus.
EVENTS AT TABERNACLE
If you're new to Tabernacle, or have been here for a very long time, there is an event for you! Join us as we discover the purpose, mission, and strategies of our church, and as we find out what your next steps are in continuing on your faith journey and getting involved here.
PODCASTS AND SERMON SERIES
Come join us for worship on Sunday morning at 8 a.m. or 10:30 a.m. We believe it is critical for God's people to gather for worship. That time of praise, proclamation and prayer is the main moment through which we are forged as disciples and a faith community. It is our hope that you will take three or four Sunday's to get to know us, so that we can get to know you. If you can't, please listen in to our podcast.
WE WOULD LOVE TO CONNECT WITH YOU
IF YOU HAVE ANY QUESTIONS OR CONCERNS, OUR STAFF WOULD LOVE TO CONNECT WITH YOU AND GIVE YOU THE ANSWERS YOU NEED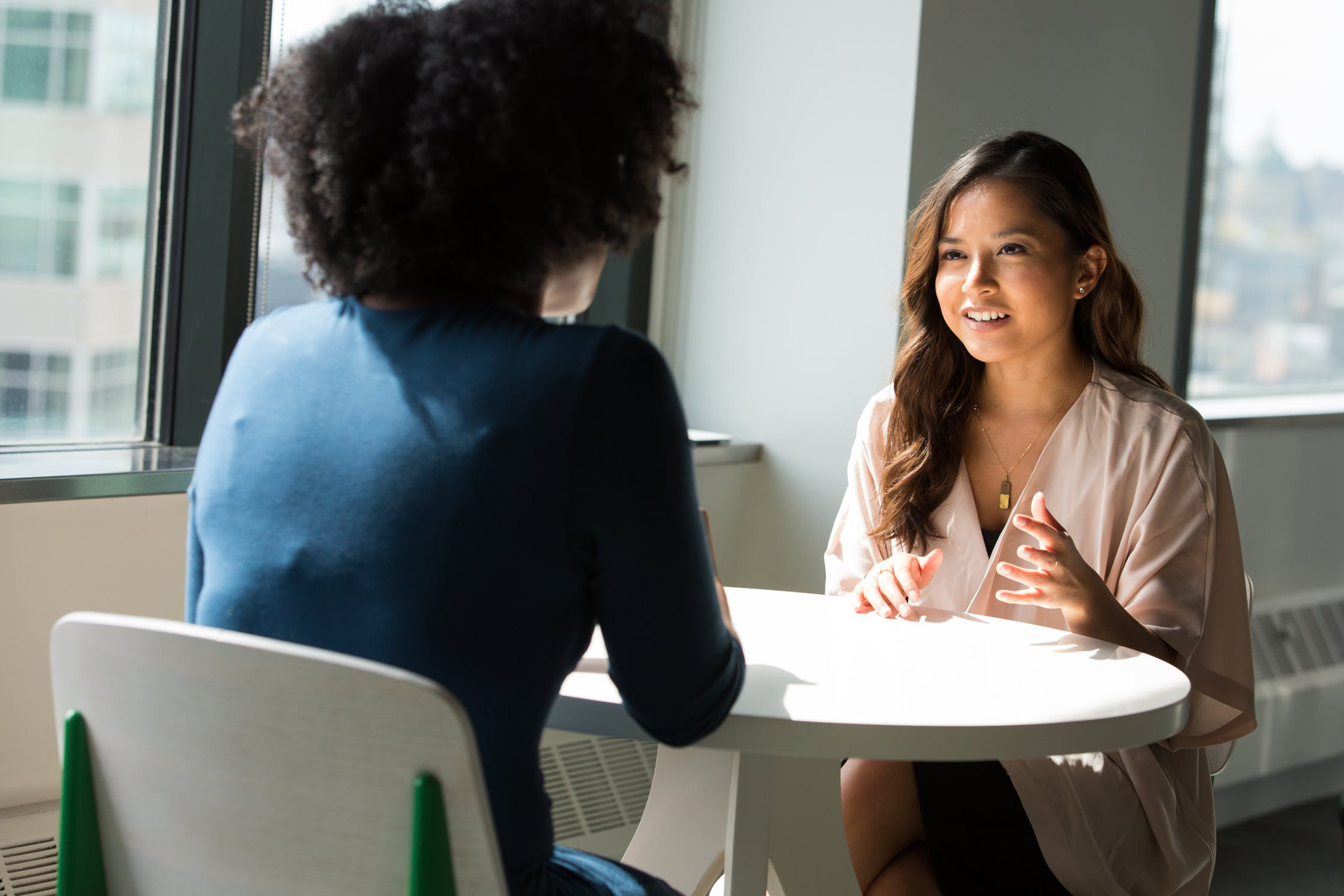 WHO WE ARE
DEDICATED TO THE JOURNEY
We are people called by God to gather.
This means that we are a local, practicing, loving and serving collection of people and families committed to Jesus Christ and each other. We gather to learn to love God fully (the Great Commandment) so that we can love our neighbors in the same way. God calls us together to be equipped for specific missions as we pursue the vision of who He sends us to in the neighborhoods we serve. By connecting ourselves to one particular faith community we announce to the world our commitment to participation, service, giving and prayer in Jesus' name.